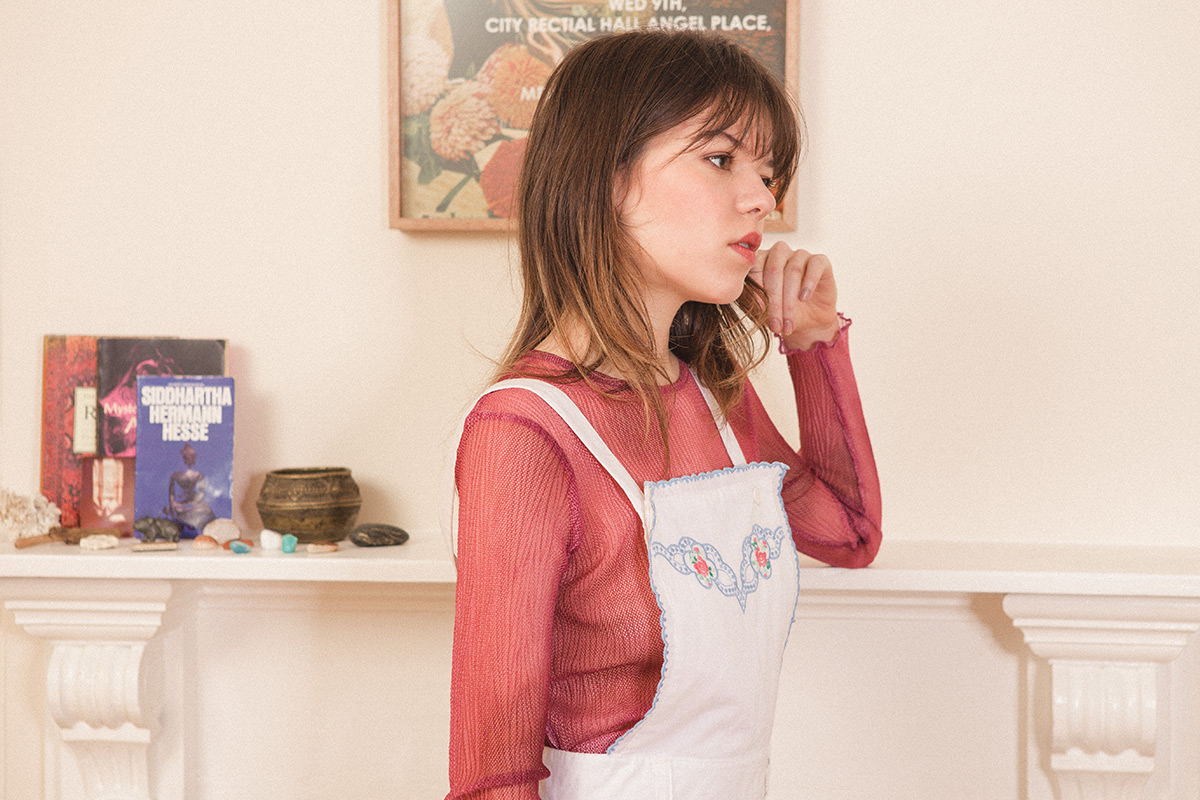 'Over You' Overalls
Original '60s charm
Live that pastoral dream, and wander nonchalantly in these delightful cotton overalls. Reflect on your dream for that luscious veggie garden and tilt your head back and smile, because one day it will be yours. Hand-embroidered with intricate floral motifs, these overalls are reminiscent of an era where clothing was made with precision, love and care. Team with a little '90s mesh for an edge to the pretty.
Worn with: 'Mermaid Mesh' top
Bust: 88cm / 34"
Waist: 75cm / 30" (when flat)
Length: 84cm / 33"
Size: 8-10
Label: Unmarked
Fabric: 100% Cotton
excellent vintage condition
sold out