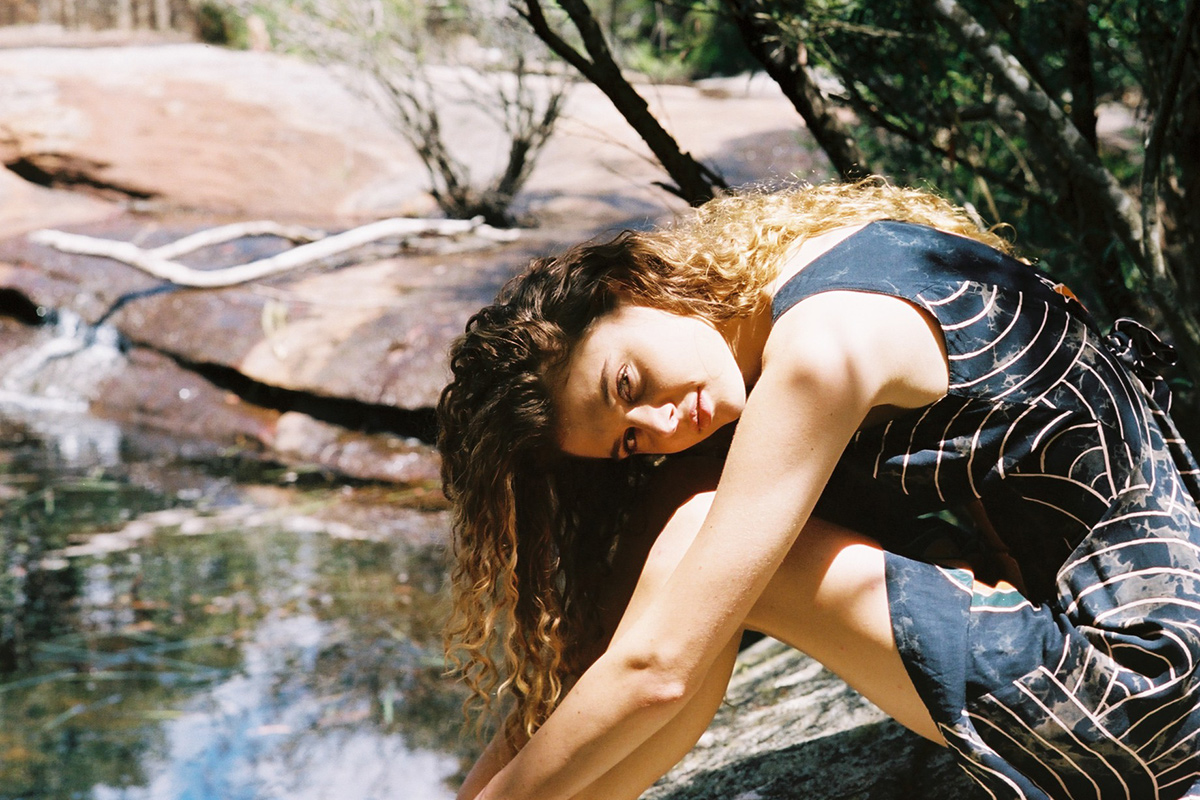 Goanna Dreamer
Desert Wisdom
Awaken your spirit for adventure with a different take on animal print in this dreamlike goanna print. Original '90s in design, this soft cotton dress is so easy to wear. And if you tend towards the spiritual, reflect on the 'animal energy' of the goanna, which in many traditional cultures is known for it's ability to strengthen and protect.
Bust: 90cm / 36"
Waist: 80cm / 32"
Hips: 95cm / 38"
Length: 35cm / 33"
Size: 6-10 (very floaty, free fit)
Label: Sunlover
Fabric: Pure cotton with a tie at the back.
excellent vintage condition
sold out