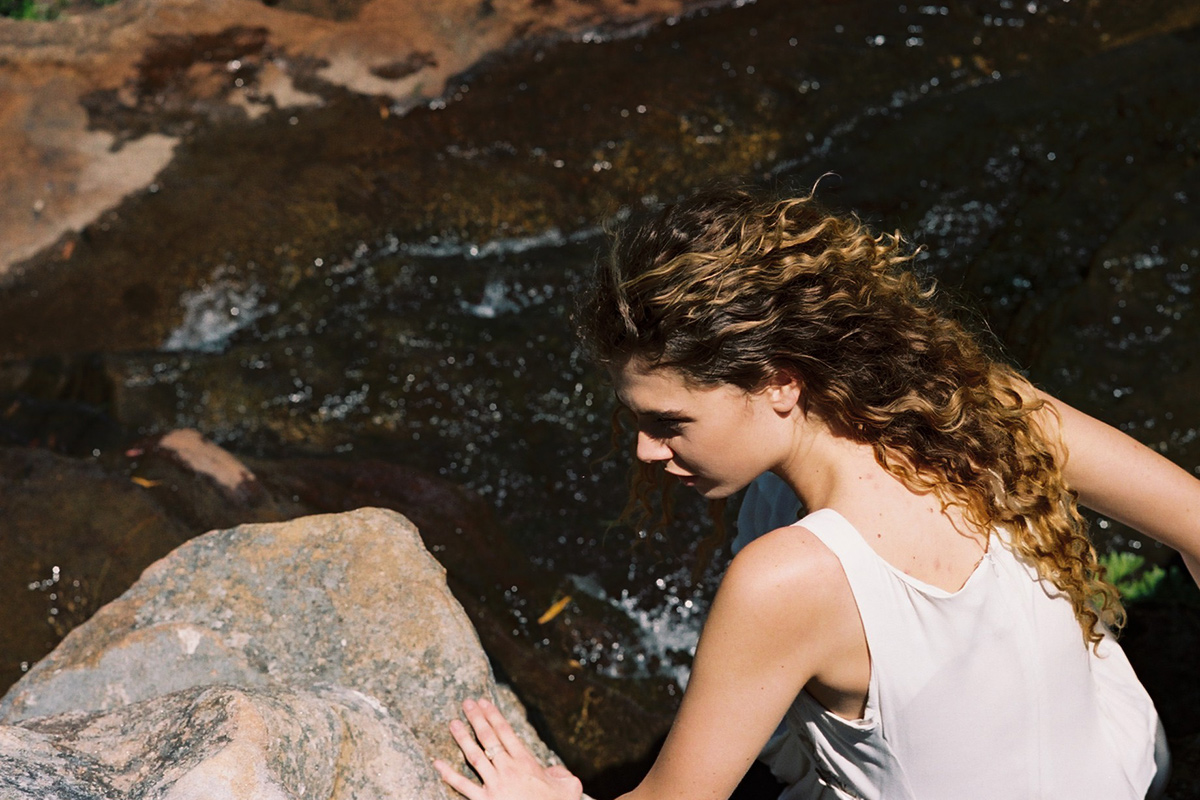 Classical Wanderer
Cream and Cue
An original early '90s Cue dress. Australian at heart, breezy and creamy. With zip at back, and soft gathers at either side. Perfect with boots or to explore in, barefoot!
Bust: 104cm / 41"
Waist: 90cm / 35"
Length: 144cm / 57"
Size: 10-14 (suitable for many shapes)
Label: Cue
Fabric: Polyester with a zip at the back and buckles on either side.
excellent vintage condition
sold out